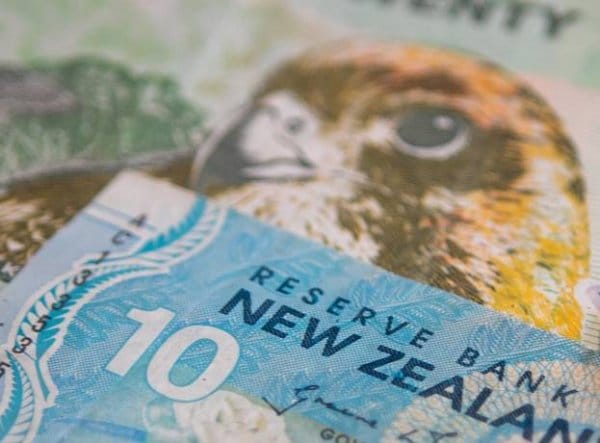 With all the fees, charges and interest rates, the cost of a loan can quickly add up. This can be especially hard for a low income earner, pensioner or someone who is unemployed when they're in need of a loan. Fortunately, there are interest free not-for-profit loans available to make finance easy and affordable.
No Interest Loan Scheme (NILS). Supported by the New Zealand Government, interest free loans are offered under this scheme on a not-for-profit basis by Good Shepherd New Zealand. There is no interest or fees and charges associated with this credit, you simply repay what you borrow. The money can only be used for the purchase of essential goods and services including car expenses, medical costs, education essentials and household goods.
How much can I borrow?
You are able to borrow up to $1,000 with a repayment term of up to 18 months to help fit the repayments into your budget with ease.
Am I eligible for an interest free loan?
NILS is an initiative to provide affordable finance to families on low incomes and as such, you must meet the below criteria to be considered:
Be eligible for a Community Services Card
Resided at your current address for no less than three months
Demonstrate the willingness and capacity to repay the loan
What if I have bad credit?
The loans are provided on the basis of trust and respect and so there are no credit checks necessary when applying. If you have bad credit, you simply need to show that you have the ability to make repayments and that you're committed to doing so.
Are there any alternatives?
Yes. If you're unable to get a NILS loan for whatever reason, there are other options available. These options aren't exactly the same as an interest free loan but they could be a means to an end if you're in a tight situation.
Work and Income cash advance. If you receive a payment from Work and Income you can apply for an advance payment if you need emergency funding. There is no interest charged, they simply give you a lump sum out of any future payments you're scheduled to receive. The amount you get depends on the emergency and other factors such as your income and assets. The advance is repaid out of your future benefit payments.
Work and Income Emergency Payments. In some cases, you may be eligible for additional payments that do not need to be repaid. A Temporary Additional Support payment could be received if you can't cover essential living costs. There is also a Special Needs Grant for the purchase of items you have no other way of paying for.
What if I'm not eligible for any of these options?
If you're not eligible for interest free finance or emergency payments from Work and Income, you might like to consider a short-term loan (link to page with payday/short-term loans). These loans come with hefty fees and charges but they're very flexible regarding who they lend to and some can have the money in your pocket the same day you apply. If you have bad credit, are unemployed, don't have the documents required for a traditional loan or you just need fast cash, a short-term loan could be the option for you.

Interest free loans in New Zealand
rating:
4.5

/5 from

97

votes.