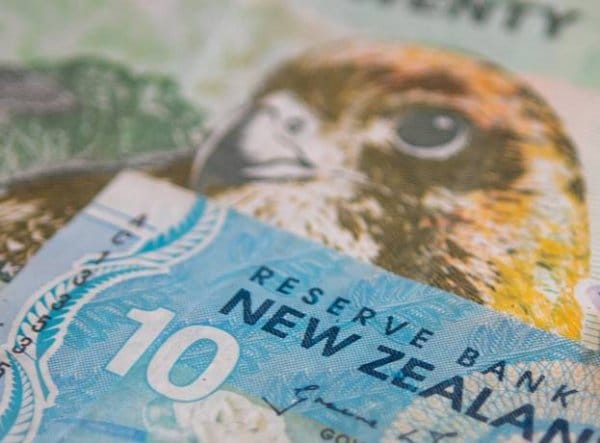 There are both pros and cons when considering this type of credit and it's important to understand then before jumping in.
What is an unsecured loan?
A secured loan is when one of the borrower's assets – such as a car, jewellery, term deposit or other type of property – is used as security against the loan. If the borrower is unable to repay the loan, the lender will take ownership of the asset as a way to recuperate the money they loaned out.
When a borrower doesn't have any assets or they'd rather not have their assets attached to a loan, they can choose the option of an unsecured loan. The interest rates are typically higher than those associated with secured loans for the fact that the lender is taking on more risk by providing funds with no security to fall back on if the borrower defaults on their repayment obligations. An unsecured loan is less risky to the borrower because they're not going to lose their personal property if they can't make their repayments for whatever reason. However, this doesn't mean that a borrower can simply stop making repayments with no consequences. The lender can take legal action to recover their money through different avenues which could even include bankruptcy.
An unsecured loan is riskier for the lender so they may rely more heavily on aspects such as the borrower's credit history, credit rating and income consistency and amount. They need to be extra sure that the borrower is likely and able to repay the loan as there is no safety-net in the form of a secured asset to fall back on.
Unsecured loans are generally for a much shorter term than secured loans with the range being one to seven years for unsecured compared to up to 15 years for a secured loan.
What are the cons of an unsecured loan?
You could be sued if you default. Just because the loan isn't backed by an asset doesn't mean that you'll get away with defaulting on the loan. If an unsecured loan is left unpaid, the lender can undergo legal proceedings in order to get their money back. On top of having to repay the loan, you could be left with having to pay for attorney fees and court costs. Obviously this can be easily avoided by making sure you make your repayments.
Loan amounts may be lower than secured loans. It's risky to lend out money when there is no guarantee that the money will be coming back. With secured loans it's easy for the lender to get their money back through the secured asset. When the loan has no asset behind it, the risk of the lender losing their money is larger. For this reason unsecured loans are often smaller than secured loans.
Interest rates are higher. Unsecured loans are riskier than those secured by property so lenders charge a higher interest rate and sometimes higher fees to make up for this default risk.
What are the pros of an unsecured loan?
Your personal property is not at stake. If you are unable to repay your loan, you won't lose your home or other assets.
Freedom to spend. Unsecured loans provide flexibility to spend the money however you wish. Secured loans are typically spent on a specific item, for example, when a car is being used as security, the money must be spent on the car. You can use an unsecured loan for things such as school fees, a holiday, debt consolidation––almost anything!
Competitive interest rates. While the rates are generally higher than a secured loan, they can be much more competitive than credit card rates. It could be a smart move to consolidate debts with a higher interest rate into one unsecured loan to save money.
How much can I borrow?
Generally, unsecured loans range from $2,000 up to $70,000, depending on the lender you choose. For higher amounts, a secured loan may need to be considered.
Where can I get an unsecured loan?
Almost all lenders have their own version of an unsecured personal loan so there are lots of options to choose from depending on your needs. Compare our unsecured loans to find one to suit your needs (insert link to unsecured personal loans).

Unsecured loans in New Zealand
rating:
4.5

/5 from

293

votes.