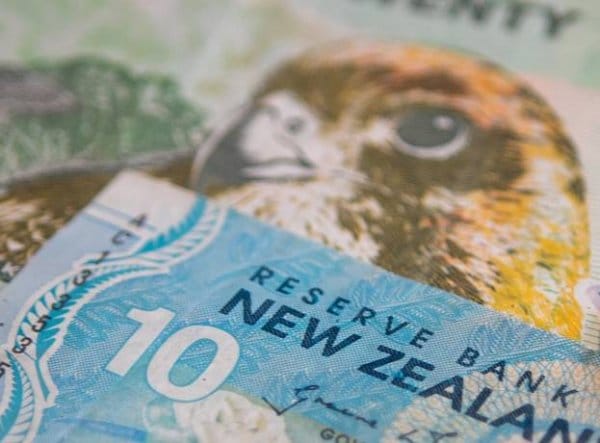 When the banks and traditional lenders reject your loan applications, it doesn't necessarily mean you're ineligible for a loan. A bad credit loan might be the perfect option for you.
Are there any guaranteed loans for bad credit?
Unfortunately, bad credit loans guaranteed approval do not exist. Due to responsible lending obligations, lenders are required by law to ensure no one enters into a credit contract that is unsuitable for their situation.
A loan is legally deemed unsuitable when:
The loan does not satisfy the borrower's needs and objectives.
The borrower is unable to afford the loan repayments. Or, they can only afford the repayments under substantial hardship.
It can be disappointing to be told that you can't afford to repay a loan but it would be highly unethical for a loan to be provided to someone who was going to struggle to pay it off. The laws exist for the protection of the consumer.
Can I get a loan with bad credit?
Yes. There are lots of different loan options for applicants with bad credit.
NILS. No Interest Loan Scheme exists on a not-for-basis to provide low income earners with up to $1,000 to use for the purchase of essential goods and services. There are no fees or charges and zero interest is charged on the loan meaning you only repay what you've borrowed. There is no credit check involved with a NILS loan so applicants with bad credit are eligible providing they can show they have the willingness and capacity to repay the loan.
Payday loans. The fees and interest involved with payday loans can be very costly so it's important to note that these types of loans are designed to cover a temporary cash shortfall and are not a long term solution.
Personal loans. Bad credit personal loans are available for amounts generally up to $10,000 but could go higher depending on the lender. Unsecured personal loans usually go up to about $2,000. Loans secured by an asset such as a car could potentially go up to $10,000 but this depends on the lender (and could be higher or lower).
The interest rates of bad credit personal loans are generally risk-based. This means that the interest rates will rise with the risk level of the borrower. If a borrower is deemed to be a high default risk, then the interest rates will be high to compensate the lender for the extra risk they are taking on. Interest rates can be really high with bad credit loans, so it's important to shop around to find a competitive rate.
Who will lend me money with a bad credit score?
For small loans, payday lenders are usually quite happy to lend to applicants with bad credit but be wary of the high fees attached to this option.
For larger personal loans, there are a number of lenders providing bad credit loans who offer unsecured or secured loans at varying costs. The interest rates on bad credit loans are much higher than loans from traditional lenders like banks and financial institutions but you might be able to get a lower rate if you have suitable assets to use as collateral in a secured personal loan. The market is quite competitive so make sure you always weigh up your options before diving into anything.
Warning against borrowing
Bad credit loans might seem like a great idea when you're strapped for cash but they may not always be your best option. Loans are not designed to be used to cover expenses such as rent and food.
If you are unsure about what the best option is for you, there is free financial help available. The Citizens Advice Bureau can help you find a financial counsellor near you. The Citizens Advice Bureau can be contacted nationwide on 0800 FOR CAB (0800 367 222).

Bad Credit Loans in New Zealand
rating:
4.5

/5 from

245

votes.