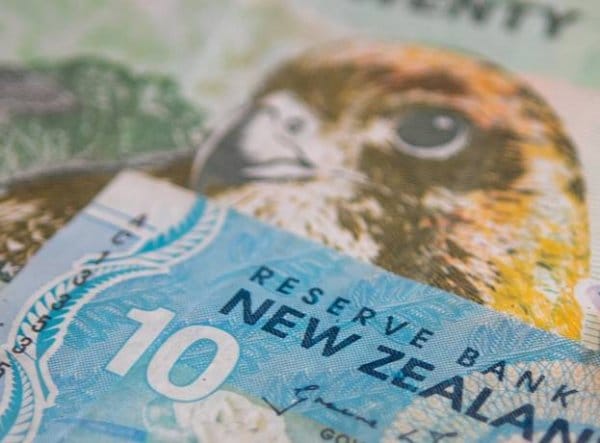 You'll be happy to learn that loan paperwork is one of the things that can now be done digitally, quickly and online. Paperwork-free loans are available for a multitude of purposes making them simple and convenient for most applicants.
What loan can I get with no paperwork?
There are a range of options to choose from when searching for a no paperwork loan:
Small loans. Small loans go up to approximately $2,000 and are generally unsecured which means you don't need to offer any of your possessions as security for the loan. They usually need to be repaid within 12 months.
Medium loans. A loan ranging between $2,000 and $5,000 may need to be secured against an asset such as a car. The repayment term is often about 24 months.
Large loans. Amounts from $5,000 up to $10,000 will most likely need to be secured against an asset, depending on the lender. These loans are usually repaid over 24 months but this depends on the lender.
What can I use no paperwork loans for?
This is more or less up to you! Some common uses are things such as home renovations, holidays, wedding expenses and even medical costs. It's worth keeping in mind that a secured loan may be given with a specific purpose, for example, a secured car loan will need to be spent on the car that is being purchased (and used for security).
Loans with no paperwork are applied for and established digitally and completely online so they can be helpful if someone needs money fast and aren't able to make it into a brick and mortar lending institution. For this reason they are useful during family emergencies when your priorities are elsewhere and you don't have a lot of time to focus on organising a loan and signing paperwork.
Who is eligible for a no paperwork loan?
By law, there are requirements that need to be met before being approved for a no paperwork loan.
To meet the eligibility criteria, applicants must:
Have been earning a regular income for at least the last 3 months;
Be over the age of 18 years;
Be contactable via email and telephone.
Can I get a no paperwork loan if I have bad credit?
Yes. There are lenders who look at more than just your credit score when deciding if you are eligible for a loan. They may look at your employment history to check for regular, consistent income and they'll want to take a look at your spending habits and any outstanding debt. Bad credit lenders are quite lenient when it comes to second chance finance so there's no need to be worried about applying. They've seen it all and manage to help many people get loans when traditionals lenders would have said "no".
Can I get a loan if I am unemployed?
Although slightly more difficult, it is possible to get a loan if you are unemployed and in receipt of a Work and Income payment. There are lenders who view benefit payments as sufficient income for a loan.

Fast easy loans no paperwork in New Zealand
rating:
4.5

/5 from

137

votes.