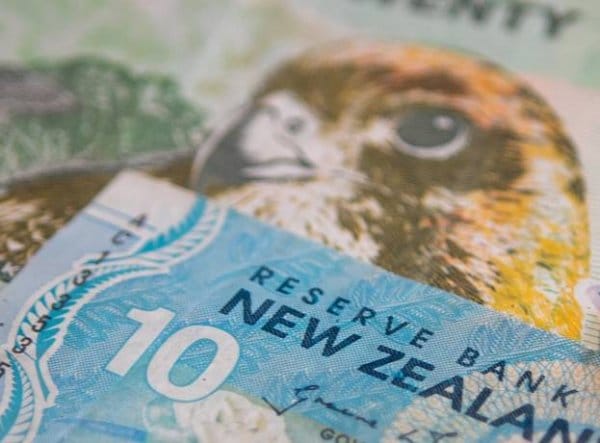 With more businesses moving online at a rapid rate each day, it's only natural to want to seek out the convenience of acquiring a loan entirely online. It's now possible to undertake the entire loan application process from the comfort of your own home, without even needing to leave your couch. But is it also possible to get an instant loan with no credit checks?
Can I get a loan without a credit check?
Absolutely! But if you're trying to avoid a credit check because you have bad credit then you may not have to worry. Lots of lenders are offering bad credit loans on a case-by-case basis. They assess each applicant on their merits and look at much more than just their credit score. Bad credit lenders understand that there are many reasons as to why someone may have poor credit and there are many lenders who are more than happy to give someone a second chance regarding finance.
If you decide to use a no credit check lender, they will assess your financial situation without requesting a copy of your credit report. If accepted, the loan will still be added to your credit file for future lenders to see. When assessing whether or not you can afford the loan, the lender will generally assess the last three months of your bank statements to check your income and expenses. You'll need to be earning a regular income through employment earnings or Work and Income payments.
NILS. The No Interest Loan Scheme (NILS) provide not-for-profit finance to low-income earners to use for the purchase of essential goods and services. The loans are up to $1,000 for a maximum of 18 months. There is no credit check for a NILS loan, but you most show you have the capacity to repay the loan. A NILS loan is available without a credit check but it's not instant and the process isn't approved online.
Can I get instant online approval?
Yes! It's possible to get approval in a matter of minutes online and some lenders can even offer same day finance. If same day finance can't be achieved by some lenders, 24-48 hours is a common timeframe.
Many online lenders pride themselves on being able to access your application quickly to solve your finance issues as fast as possible. Traditional lenders such as banks generally take days or even weeks to give loan approval. Instant loan providers are able to have an answer to you – and sometimes even your money! – on the same day you apply.
What if I have bad credit?
As stated earlier, bad credit is not something instant lenders will shy away from. They have products designed to give a second chance to people with bad credit. There may be some lenders offering instant loans online without undertaking a credit check, but a credit check really doesn't have to be the deciding factor as to whether or not you'll be approved. Generally, lenders will take your overall financial situation into account to establish if you are able to afford your loan.
How much can I get?
Generally, you'll be able to apply for an online loan with instant approval for amounts of up to $10,000, but this is entirely up to the lender and could be a higher or lower amount, depending on their lending criteria.

Instant loans no credit checks with online approval
rating:
4.5

/5 from

112

votes.