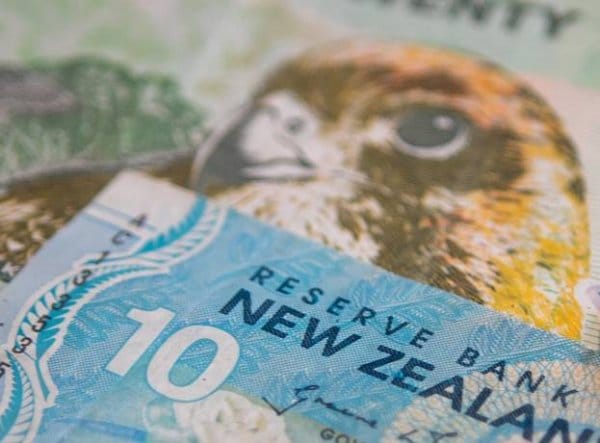 The magic number when talking about saving a deposit to buy a house is often 20%. A 20% deposit can save you from having to fork out for lender's mortgage insurance (LMI) but there's no reason why you can't grab your own piece of paradise with a deposit of less than 20%.
What is LVR?
The Loan to Value ratio (LVR) is the amount of your loan compared to the value of the house you're purchasing. LVR is calculated by dividing the amount of the loan by the value of your house. For example, if a property is $300,000 and you have a deposit of $60,000, the LVR is 80%. 80% has been the maximum LVR a bank is willing to accept in the past and so a 20% home deposit was required to purchase a home. This is no longer the case.
What is the minimum deposit needed to buy a house?
Depending on the lender, the minimum deposit to purchase a home ranges between 5-10%.
First Home Loan. With only a 5% house deposit, a First Home Loan could help you on your way to becoming a homeowner. The First Home Loans are issued by banks and other lenders but underwritten by Kāinga Ora so that the lenders are able to offer loans that would normally be outside of their lending criteria.
In addition to having a 5% deposit to meet the First Home Loan eligibility criteria you must satisfy:
Income cap. Maximum yearly income of $85,000 if you are single or a combined $130,000 (before tax) for a couple.
House price cap. The price of the house you wish to buy must be less than the regional house price cap.
First home buyer. You must be a first home buyer or a previous home owner in a similar financial position to a first home buyer.
The lender's criteria. The lending criteria of the lender needs to be satisfied in addition to the government's criteria.
For further information, take a look at the eligibility criteria here.
Housing association support. Not-for-profit associations like the New Zealand Housing Foundation assist lower income earners who are renting, become home owners. The initiative allows people to purchase a share in a house but live in the entire home rent-free. Supported by the Housing Foundation, applicants organise their mortgage through a regular lender and ownership is then shared with the association until the resident has enough money to buy the whole house.
Banks and Credit Unions. 5% is the minimum deposit required for a home loan with a number of banks and credit unions. Having a 5% deposit doesn't guarantee you'll be accepted for a mortgage. You'll still be subject to their lending criteria and they'll want to take a look at your employment, expenses and ability to save. See the table below for some banks offering loans with a deposit as low as 5%.
Company - Rate as at 6/7/20 - Max LVR
ASB - Variable - 4.45% - 95%
BNZ - Standard Variable - 4.55% - 95%
Kiwi Bank - Offset - 3.40% - 95%
Westpac - Choices Floating - 4.59% - 95%
What about LMI?
Lender's Mortgage Insurance may be payable on LVRs of more than 80%. Meaning, if you have a deposit of lower than 20% of the property price, you may be required to pay for insurance to protect the lender in the event that you can no longer repay your mortgage. LMI can cost thousands of dollars for the insurance policy to protect your lender, but if it's going to help you get your foot in the door of your own home, it just might be worth it.

Low Deposit Home Loans in New Zealand
rating:
4.5

/5 from

237

votes.