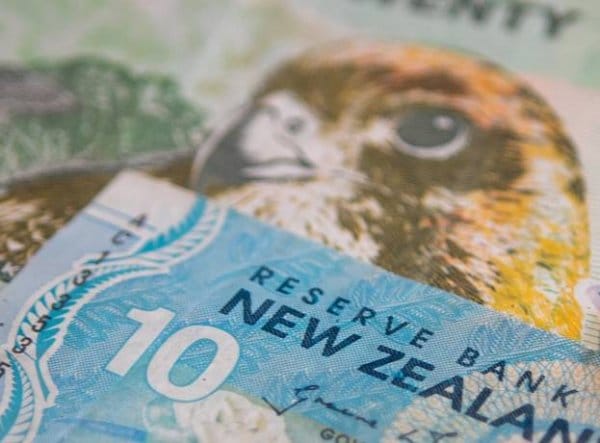 It doesn't matter how closely you stick to a budget, sometimes unexpected expenses just pop up. Short term loans are designed to be quick and easy to cover small unexpected expenses like medical bills, car repairs or even that purchase you just have to have!
What is a short-term loan?
A short term loan is designed to be repaid over a short time frame. The application process is generally simple and fast, to get the money to you as soon as possible. Traditional lenders and banks generally take a lot longer to approve their loans and you're usually locked into their loans for years.
Types of short-term loans in New Zealand
No one's spending needs are the same and as such, there are different types of short-term loans for different purposes.
Payday loan. For a fast short-term solution of amounts between $100 and $2,000, payday loans are often designed to be repaid out of your next pay cheque. The loan amount and the decision for approval are usually based on the applicants income and financial situation, so they're quite popular for borrowers who have bad credit.
Unsecured short-term loan. An unsecured loan doesn't require the borrower to offer an asset to use as collateral. These loans are riskier to the lender because they have no asset (like your car or house) to fall back on if you can't repay your loan and as such the rates are generally higher. The loan term is usually a minimum of one year.
Secured short-term loan. Cheaper than an unsecured loan but riskier to the borrower, secured short-term loans require you to use an asset (such as your car or house) as collateral. If you fail to make your loan repayments, the lender can take your asset to sell in order to recoup the money they loaned out.
How much can I borrow?
Short-term loans are generally for amounts between $100 and $2,000 but they can go up to $10,000 depending on the lender and the loan product.
Benefits of a short-term loan
Fast cash. Although the fees can be quite hefty, short-term loans can be a great option if you're in need of urgent cash. Some lenders even offer same day finance, which is much quicker than the banks.
Available to applicants with bad credit. Most banks and traditional lenders simply do not want to deal with applicants who have a chequered past regarding their finances. This is a great option for borrowers with bad credit because if the applicant can show that they have the capacity to repay the loan, they'll often be accepted regardless of their credit score.
Short loan term. You're not locked into a loan for years like more traditional loans. Short-term loans are useful for when you have cashflow issues and need some money to tide you over until your next pay cheque.
No need to pawn. Short-term loans are the perfect fast cash solution to help you avoid having to pawn your most prized possessions.
For a fast and simple short-term loan to get you out of any tight spots when it comes to cashflow, compare our loan products.

Short Term Loans in New Zealand
rating:
4.5

/5 from

78

votes.