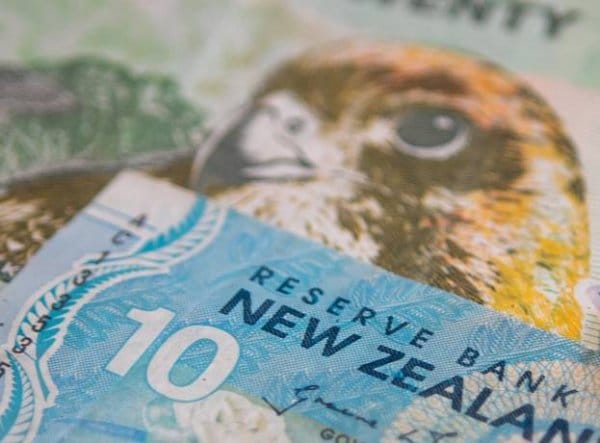 The Community Finance Scheme exists to offer loans at an affordable price to unemployed and low income earners. The two options available are the No Interest Loan Scheme (NILS) and the Low Interest StepUP Loan.
NILS. The No Interest Loan Scheme is run by Good Shepherd NZ and allows families on low incomes an opportunity to access affordable finance. There is no interest charged on these loans, you simply repay what you borrow. Loans of up to $1,000 are offered for the purchase of essential goods and services such as household goods, educational essentials, car expenses and some medical expenses. The borrower has up to 18 months to repay the money.
To be eligible for a NILS loan you must:
Qualify to receive a Community Services Card
Live in your current dwelling for no less than 3 months
Be willing and capable to repay the loan
StepUP Loan. StepUP is a not-for-profit loan initiative for low or no income earners. It is provided by Good Shepherd NZ and BNZ and is also supported by the New Zealand Government. They offer fixed-interest loans at a low interest rate without any additional fees or charges. Loans from $1,000 to $5,000 are available with a low interest rate of 6.99% per annum. Repayments are calculated according to the borrowers budget and ability to repay and can have a generous term of up to 3 years. Like NILS, StepUP is to be used for essential goods and services only.
To qualify you must:
Be eligible for a Community Services Card
Live at your current premises for no less than 3 months
Be willing and capable to repay the loan
Other options. If you're in need of a loan of a higher amount or for purposes outside of the essential goods and purposes list, there are other options available to you. There are many providers who will consider applicants who are unemployed and on government benefits. We are able to help borrowers find the best cash loans for their individual circumstances.
Payday Loans or cash loans. The fees are high but the turnaround time can be as fast as one day. When small amounts of cash are needed fast, payday loans can be a useful option for applicants who are unemployed.
Personal Loans. When you need to borrow larger sums, secured or unsecured personal loans can be offered to you if you are unemployed. The interest rate will be higher than if you had steady employment simply for the fact that the lender is taking on more risk by lending to someone who is not earning a wage.
Secured loans are backed by an asset–often a term deposit, vehicle, home or jewelery–used as security for if the borrower is unable to repay their loan.
Unsecured loans are generally not available for loan amounts as high as secured loans and come with slightly higher interest rates due to the increased risk the lender is taking on by not having the loan secured by an asset to recoup their money if the borrower was unable to make their repayments.
The idea of borrowing money when you're unemployed can be daunting but there are options to suit your needs. We work with people from all walks of life to ensure we do the utmost to help them find a loan to suit their needs.

Loans for unemployed people in New Zealand
rating:
4.5

/5 from

174

votes.