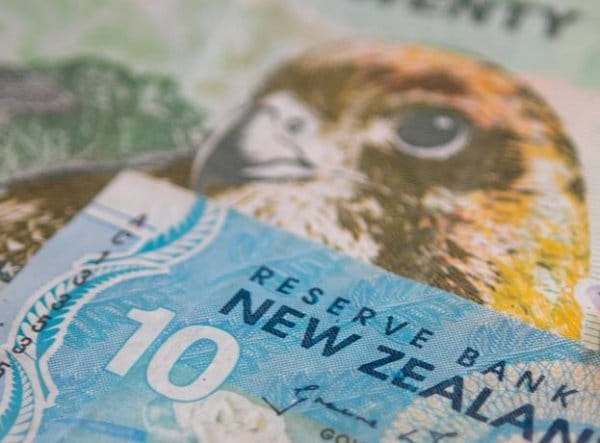 What is a payday loan?
It is a small loan designed to have a quick and easy application process to borrow amounts generally between $100 and $2,000. The repayment term is usually between 2 days and 12 months. THese types of loans are usually used for unexpected expenses when you need to access funds quickly.
Their name comes about because they were designed as a quick cash solution to be repaid at the borrowers next pay day. The loan amount offered was traditionally based on the borrower's income; the borrower would generally not be offered any more than they earn in a month or so.
When are payday loans useful?
Because of the hefty fees associated with these loans, they're not the best loan solution for most credit needs. So when are they useful? In most cases, people use payday loans to cover unexpected expenses that have suddenly arisen and need to be paid urgently. For example medical bills, car repairs, higher than normal utility bills, education expenses, family emergencies or even a splurge or purchase that you simply must have.
Some payday loans can be approved in minutes with the money landing in your bank account that same day. This is basically unheard of with other types of loans and an attractive feature when you need cash fast.
Not all payday lenders undertake credit checks and even if they do, they quite often accept applicants who have bad credit. This is quite an attractive feature for anyone who would struggle to get a loan from a more traditional lender. The payday lenders are more concerned with whether or not you have the income and capacity to pay your loan off and not so much worried about your credit history.
A payday loan is a temporary financial aid to tide you over until your next pay cheque and should certainly not be used on an ongoing basis or for an extended period. They may be helpful short term but the fees are not something you want to be paying long term.
What are the fees?
Payday lending in New Zealand was formally unregulated, meaning the lenders have been pretty much free to charge whatever they like in fees and interest rates. The lender will generally be transparent about all costs associated with their loans but it's still a great idea to carefully check the terms and conditions and their product disclosure statement (PDS) for information about the interest rate, fees and charges.
Payday loan alternatives
Payment plans. If you've had a higher than normal, unexpected bill, try talking to your provider to see if they can organise a payment plan or allow an extension on your due date.
Credit Card. The interest rate on your credit card is likely to be much less than a payday loan. Paying with a credit card could give you the opportunity to use an interest-free period.
No Interest Loan Scheme (NILS). NILS provide interest free loans for the purchase of essential goods and services up to the value of $1,000.
StepUP. StepUP loans are available for low income earners. They provide loans of up to $5,000 for essentials with a low interest rate and no fees or charges.
Should I get a payday loan?
Due to the high fees involved, payday loans are generally looked at as a last resort form of credit. With that being said, if the alternative options don't suit your needs for whatever reason, then a payday loan might be the right option for you to bridge your financial gap.
If you have bad credit or just need a quick, easy, short term solution, a payday loan might be the right option for you to cover your financial shortfalls in the short term.

Payday Loans in New Zealand
rating:
4.5

/5 from

197

votes.