We have compared 97 loans. The last update was made on 1.12.2023 in 9 hours 23 minutes.
Compare loans up to $200,000 in New Zealand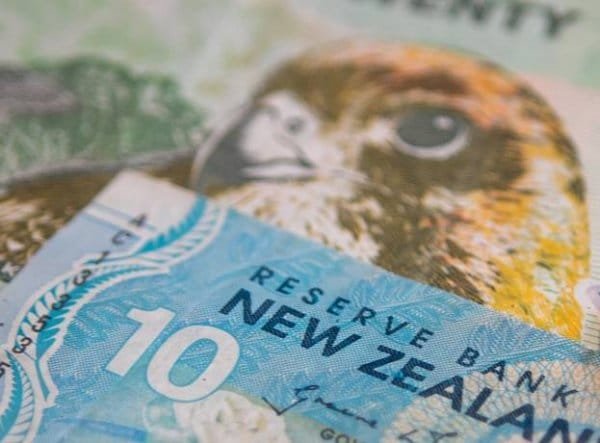 You are spoiled for choice when it comes down to choosing between loan options, but the sheer quantity of different loans all with differing features can sometimes be overwhelming.
No matter what your finance needs are, we have the solution to help you find the perfect loan for your individual needs.
Loans Comparison
Are you searching for a loan of $200,000? We help you compare loans so you can choose the perfect financing solution. Compare New Zealand loans of up to $200,000 with our loan comparator. Start comparing below.
What types of loans are available in New Zealand?
Everyone's financing needs are different and as such, there are many loans available to cover a variety of needs. There are small loans, payday loans, secured or unsecured personal loans, home loans and car loans – to name a few. The cost of each loan varies across types and products. For example, a payday loan offered to bridge a cashflow gap between pay cheques will come at a much higher interest rate than a personal loan secured against an asset.
Start comparing loans below to discover lenders who can offer:
Same day finance for loans of $200,000
Bad credit loans
Payday loans
Unsecured personal loans
Secured personal loans
Car loans
Mortgages
There are many lenders waiting to solve your financing needs. Whether you're unemployed, self-employed, have a bad credit score, are receiving Work and Income payments, are retired or just need cash fast, our loan comparator can help you find a solution. Start comparing loans of up to $200,000below.